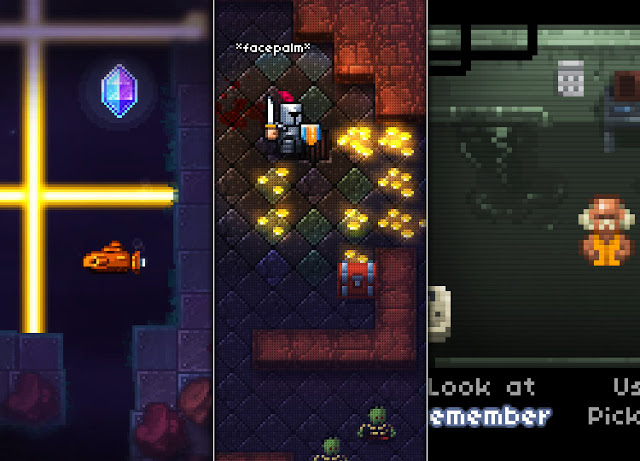 Writing a 2D platformer engine can be tricky if you don't really know where you're going. Using a clean and simple base is essential. You know the KiSS principle ? Keep It Short and Simple : that's the way I do it.
Most of my games are based on a similar canvas, be it a 2D platformer or a top-down game. Actually, it's interesting to note that a platformer is nothing more than a top-down engine with gravity applied to the player on every frame.
In this article, I will use the Haxe language: if you don't know it yet, it's an amazing language that can compile to many targets, including Flash, C, or iOS/Android (using NME). However, the principles here are very generic and simple, meaning that you can easily adapt to any other language.