Update 1
It took me some time to figure out the right game idea. Finally got one this morning :)
Here is the first screenshot :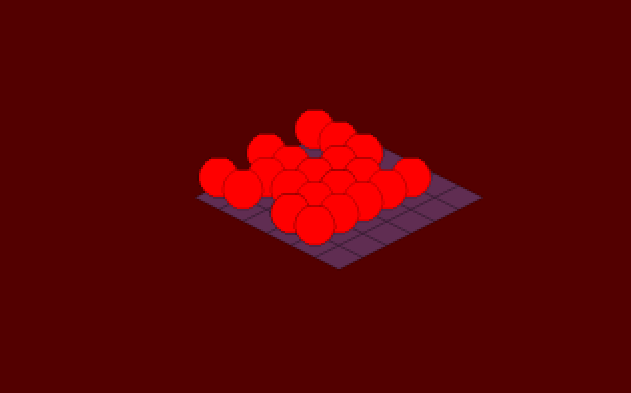 Update 2
Another update : I've lost too much time on implementing isometric and ergonomics on this project. So I decided to give up on the 3d view and fallback to a more classic top down view. Here is the last screen of the 3d version :)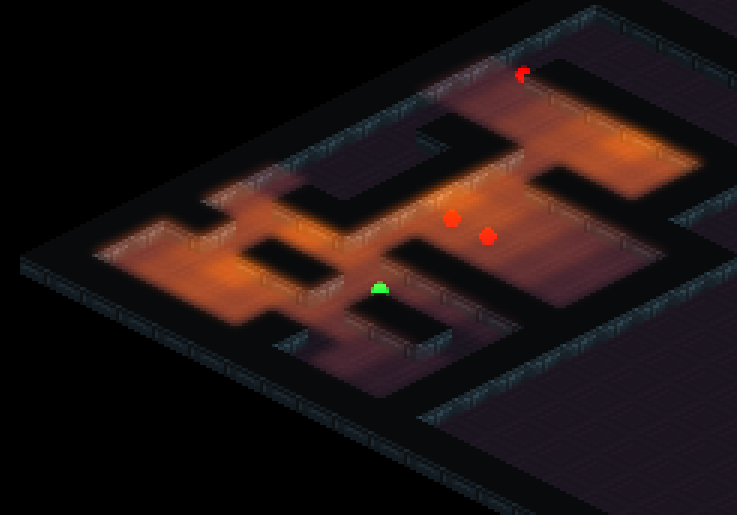 Update 3
Got rid of Iso 3D: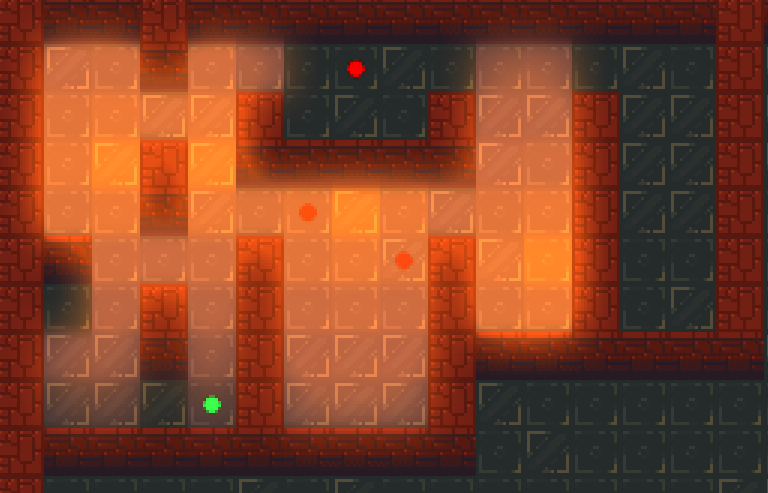 Update 4
5am here, I really need some sleep.