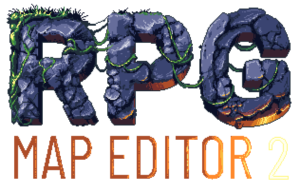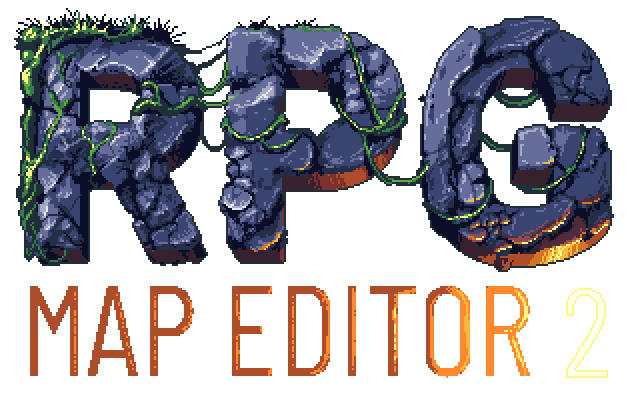 Make nice looking RPG maps easily.
RPG Map is a tabletop oriented map editor
with the "keep it clean & simple" philosophy in mind.
---
About
RPG Map is a tool I've built to make maps for my tabletop RPG sessions, with my friends. It's born from the fact that most existing tools were either looking bad or were simply overly complex to use.
My approach is to make an easy to use tool to create beautiful maps quickly.
You can still access the old Flash-based version (source code available on GitHub)

Commercial use
RPG Map II is completely free to use. All the content you create with it can be used any way you want, including in commercial products.
Features
Full HTML5 support, Windows version on Itch.io
Roll20 and Fantasy Grounds exports
Import your own images or icons
Fully customizable colors
Import maps generated by One Page Dungeon (from Watabou)
Support for special walls, such as caverns, diagonals, etc.
Ground textures
Ray-casted lighting & fog
Multiple skins and many customizable colors
Texts, numbered elements with automatic legend block generation, text bubbles…
Icons
Enemies
User friendly UI
Pay what you want, including free!