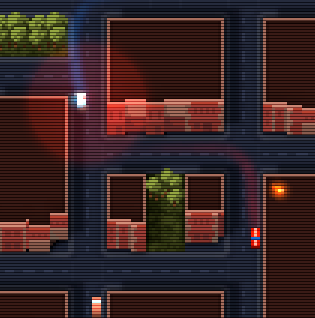 Law Breaker
NOTE: this Flash game can no longer run on your browser. You need a Flash Player which isn't available anymore.
As an alternative, here is a downloadable version which will run on Windows.
Law Breaker
December 12, 2014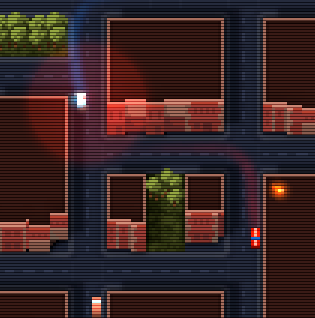 December 12, 2014
"Entire Game on One Screen"
3nd (Overall)
8rd (Graphics)
How to play
ARROWS

Move character or car

SPACE

Enter or leave a car

M

Toggle music

Stand for a few seconds on money spots to steal them.