Release:

2015

Platform:

Flash
This version is born from the Ludum Dare jam version I created.
We wanted to make some kind of proof-of-concept for a longer version of this title, developed by a full team.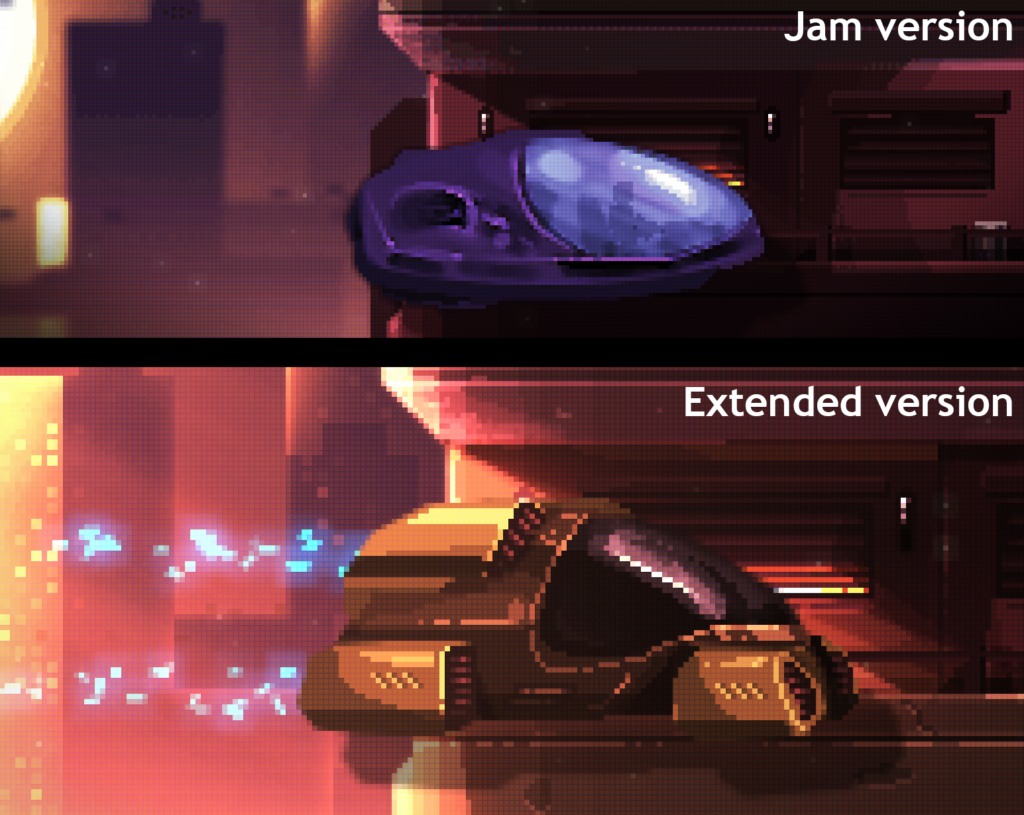 The result was really cool, but by the time we wanted to make it, we were also working on Dead Cells, and both titles were our very first PC/Steam titles. As we were a small team of 8 people, it was obvious that making both games wasn't such a great idea. We needed to learn everything about Steam development & marketing and couldn't afford to split our efforts on 2 very different kind of games.
In the end, we gave all our hopes to Dead Cells (later proved to be a great idea, as it saved Motion Twin from destruction).
Soundtrack
The soundtrack was created by VolkorX, and totally transformed the game from a vague prototype to something with great mood.
Support him on BandCamp.