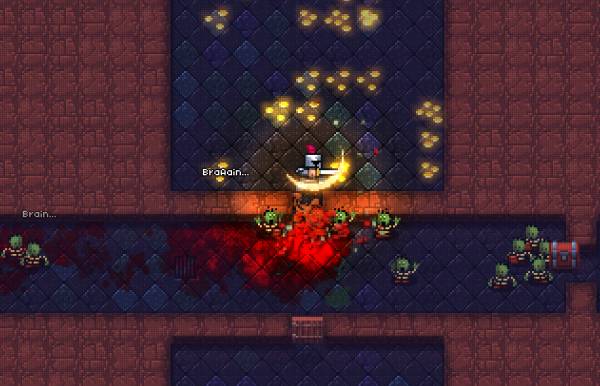 I'm totally shaken by all the nice comments and reviews I saw about Atomic Creep Spawner.
Thanks, everyone, for your support!
This year will see a bigger challenge: One Game a Month. If you make games and haven't registered there yet, it's still time. Go now!
Check these tags on Twitter: #1gam or #onegameamonth .